I set two pretty lofty goals (in my opinion) for my photography business in 2011: 1) Attend a
Jasmine Star workshop
, and 2) Get published in some type of wedding publication - blog or print. So when I saw Jasmine Star's
post
about
an exclusive, unique workshop
she'd be doing, partnered with the fabulous Editor in Chief, Thea Lignos-Hargrove, & Creative Director, Cathryn VanBreene of
Your Wedding Day magazine
, I couldn't believe my luck. It was the perfect opportunity, and the very first workshop of its kind: a collaboration of a renowned photographer and a renowned magazine - how could I NOT jump at the chance? The workshop's focus would be on shooting editorially and submitting work for publication. The venue: the beautiful
Rancho Las Lomas
in the hills of Silverado, California. My excitement level? Through. The. ROOF. The experience itself? Indescribable. I walked away with a wealth of information and inspiration, and I am SO excited for what the new year will bring.
When I started this photography "venture," it was sort of on a whim, and I was unsure of where the road would take me. I had a love and passion for photography that I felt I needed to acknowledge at the very least - and whatever would happen next, I'd planned to simply enjoy the ride. In my
very first blog post
, I mentioned
Jasmine Star
, one of my utmost favorite wedding photographers, and I didn't think I'd so quickly get the chance to meet her, let alone shoot alongside her! Jasmine was just as down-to-earth and awesome as she comes across in her blog, and her husband JD was so friendly and welcoming as well.
STAR-struck! :) Not the most fabulous picture of me, but I take consolation in the fact that it's still a photo with J*!
I was SO excited to be meeting Thea and Cathryn of YWD too, and I was equally amazed with them!
YWD
is a wedding publication I love to read/look at, cover-to-cover. It was truly a welcomed opportunity to meet, in-person, the creative geniuses behind the scenes!!
The workshop was held on a Thursday and I'd originally planned to just fly in and fly back out. Instead, I ended up taking some vacation time and spending a few days in sunshine (getting to visit
my mom
again in less than 2 months - double score!). Sadly, I missed the soiree YWD hosted the evening before, but made it early to the workshop the next morning. You know you're a serious fan when your 4-year-old can peek out a car window and say, "Look -- there's Jasmine Star!" and be right! lol My little Eden LOVES watching J*'s CreativeLive videos with me :).
Four BREATHTAKING wedding sets were designed and set up for the next YWD publication, so I'm unable to post images of those until after the next issue of the magazine is released, but I, along with Jasmine and almost 30 other uber-talented photographers, did get to shoot two gorgeous models, and those images, I can post :).
Here are a just a few photos - for now - of the Girl in A Chair workshop.
A HUGE thank you to J* & JD, Thea, Cathryn, Rosalind Bordo of Two Bright Lights, Sofia Singelstad, and everyone else who made the workshop happen! SO thrilled to meet such amazing photographers who also attended as well! xox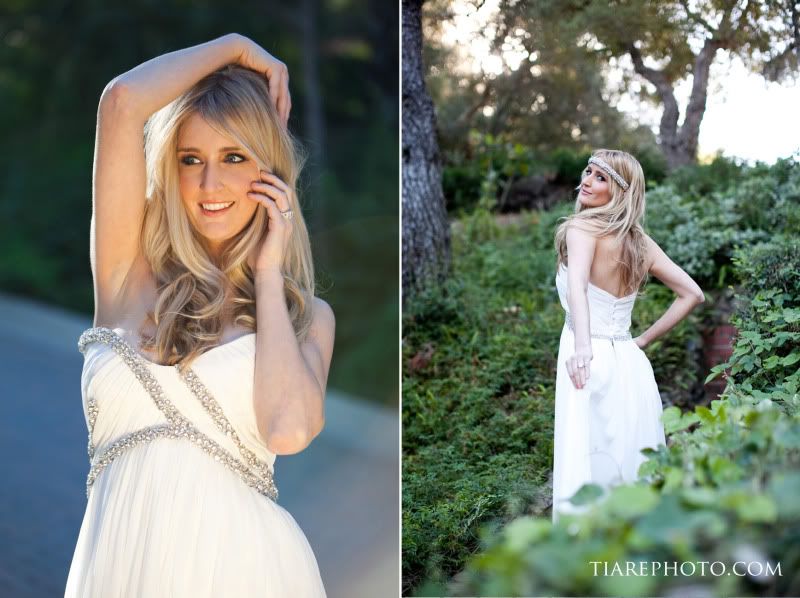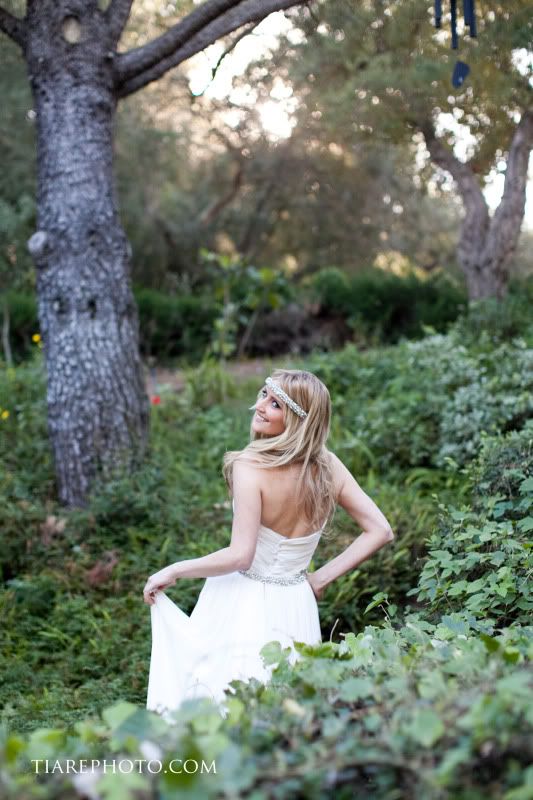 The light was A-MA-ZING.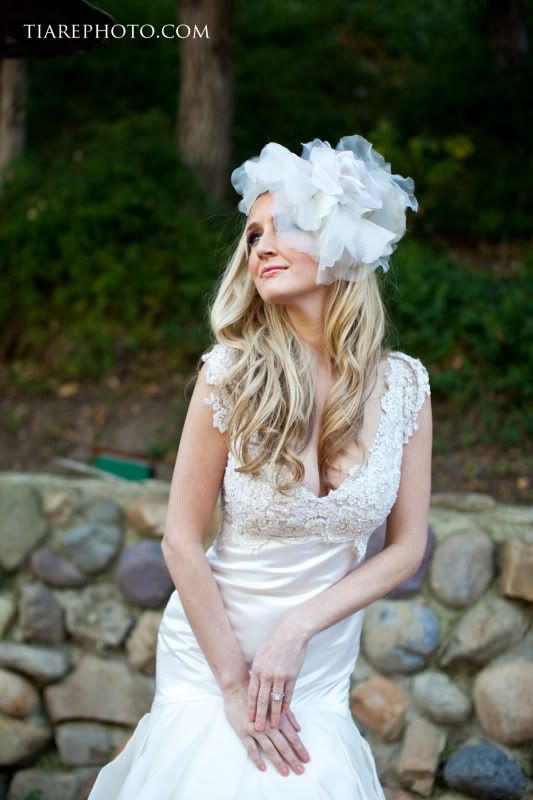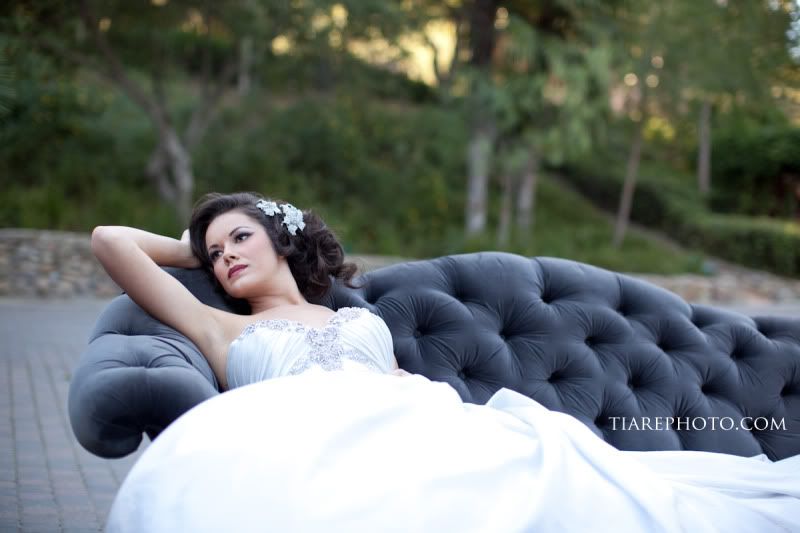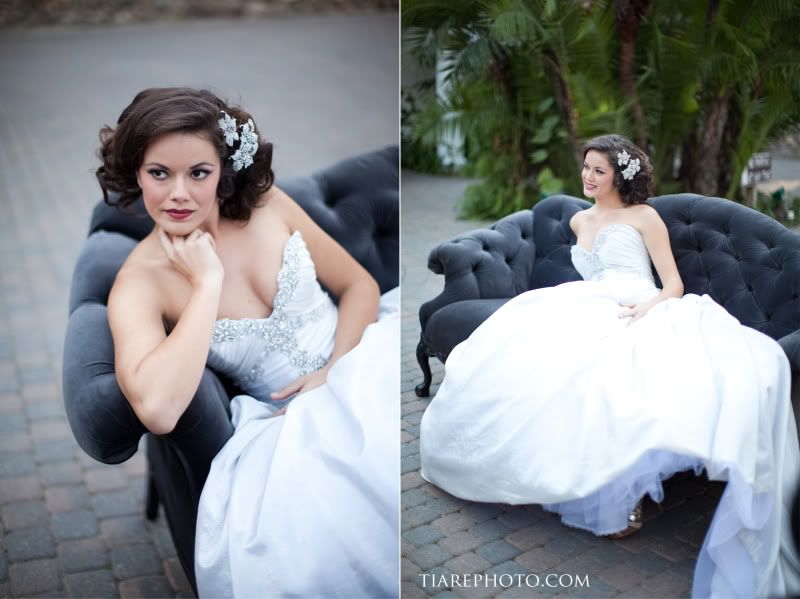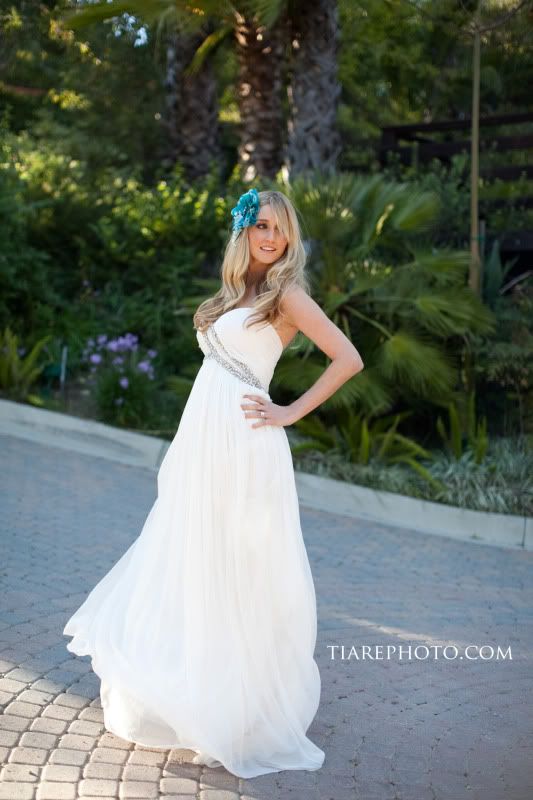 I LOVE a dress in motion...gorgeous!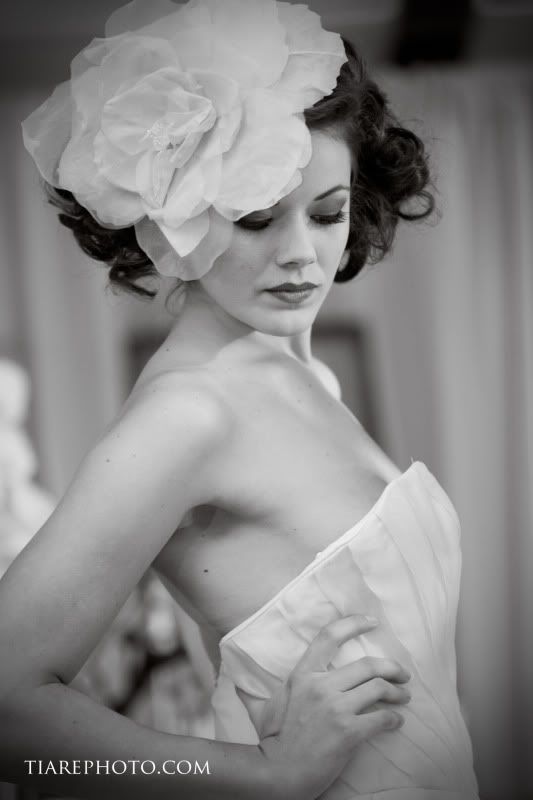 And here is the awesome group with J*, Thea and Cathryn - photo credit: Jasmine Star Photography.