There are photographs of them as children, standing side by side. In one, they're toddlers in Germany; and in another, they're about 10 or 11, and in Colorado. Their dads were in the military, and they relocated often while growing up. At various times during their childhood, they just happened to live in the same place. They reconnected years later by writing to each other, and the rest, as they say, is history.
Mark and Sharon have known each other all their lives, and in July, they'll promise to spend the rest of it together.
I corresponded with Mark over email for weeks regarding his wedding, and sadly, I was already booked on their wedding day, but was more than happy to do engagement photos for them. Over the course of our emails, I knew one thing for certain - Mark completely and utterly adored his wife-to-be. It wasn't until I met them for their engagement shoot in downtown Tacoma that I could see it for myself, and to add to the beauty of it, I could see that Sharon reciprocated the feeling as well.
See for yourself...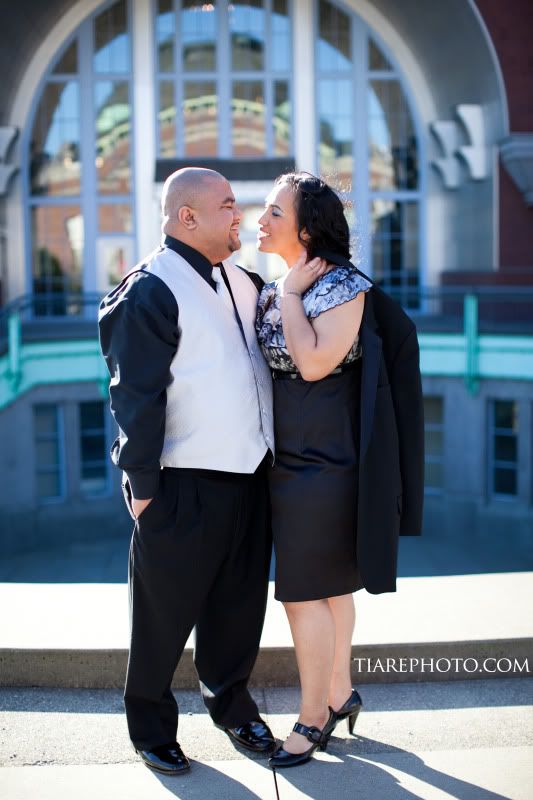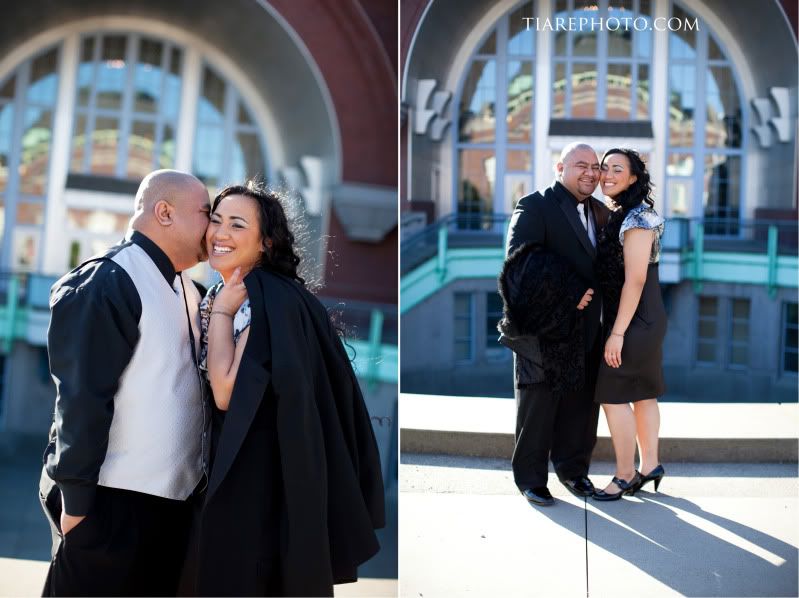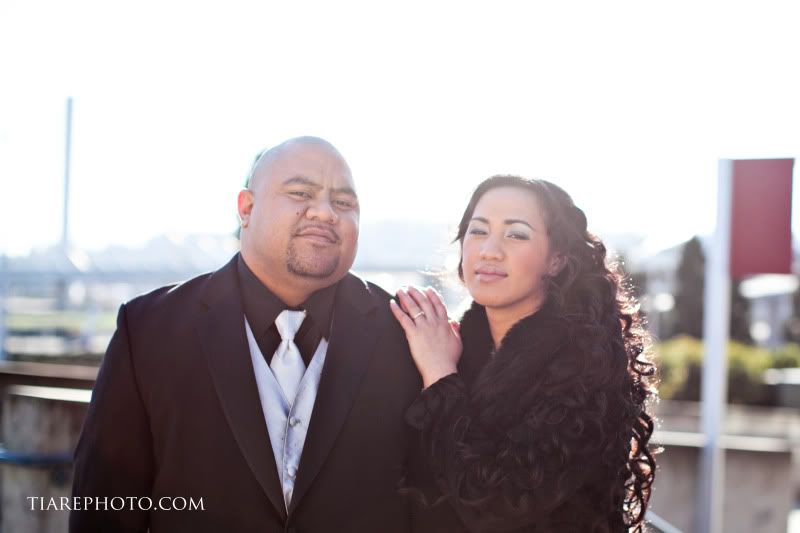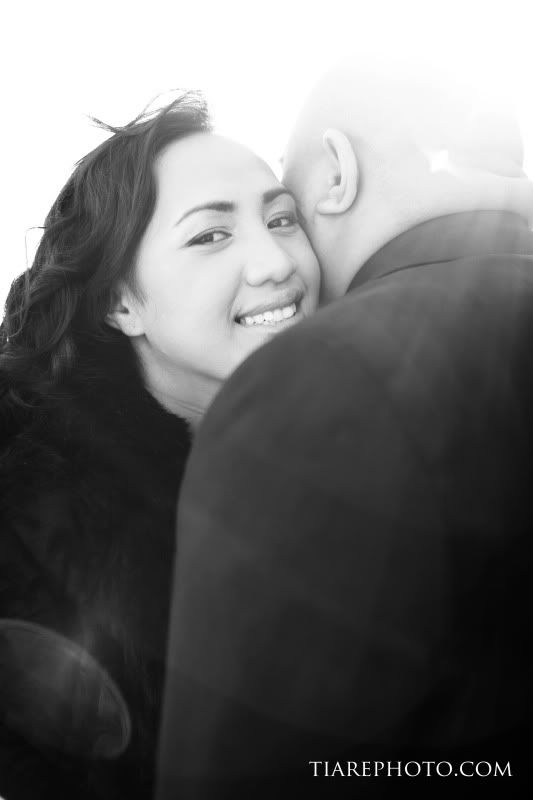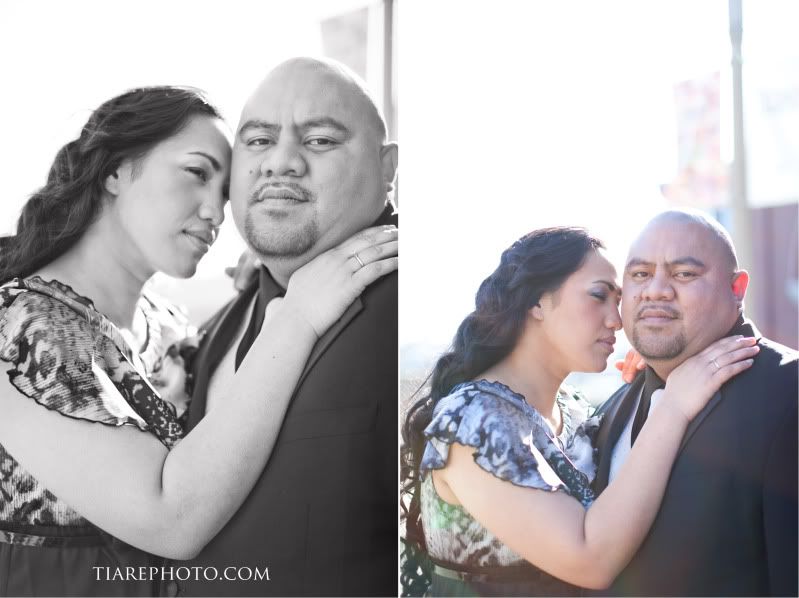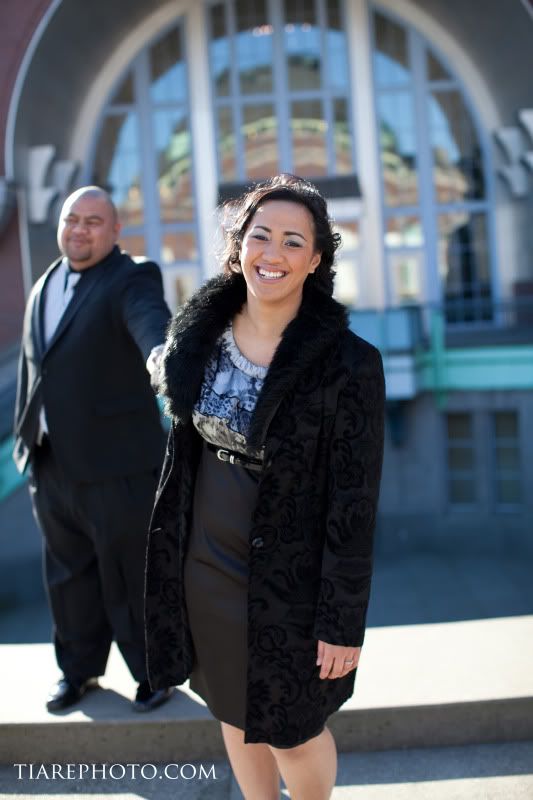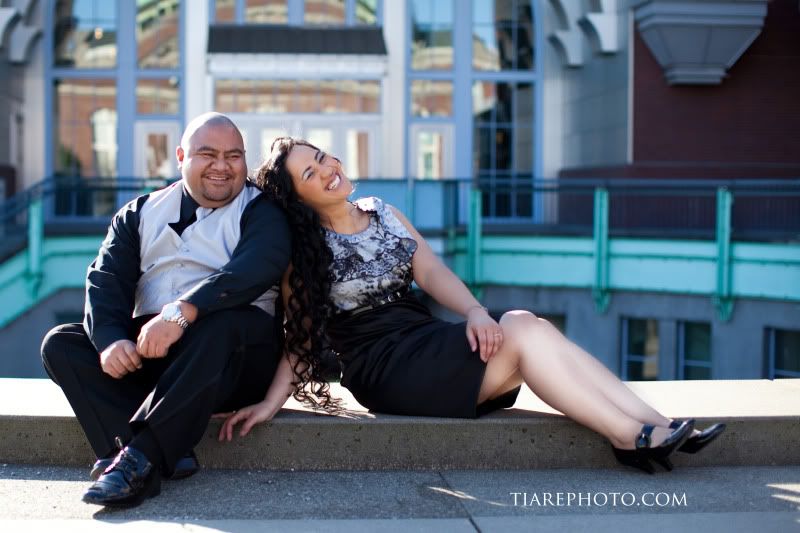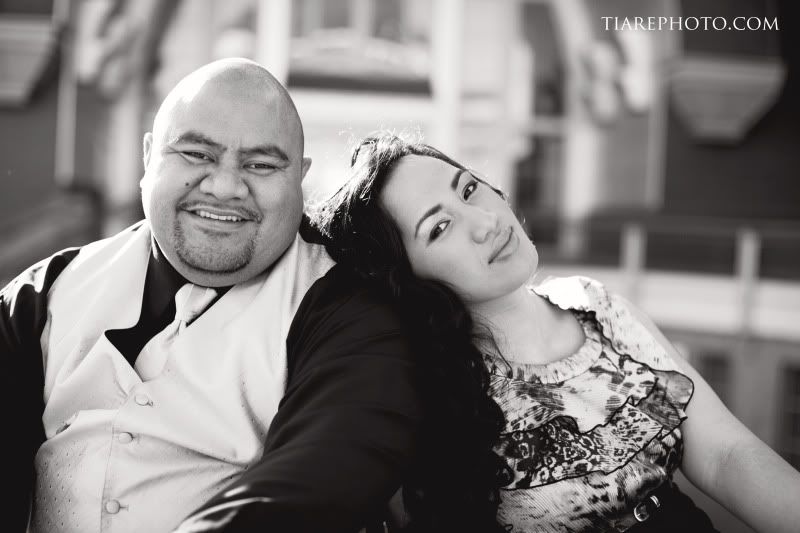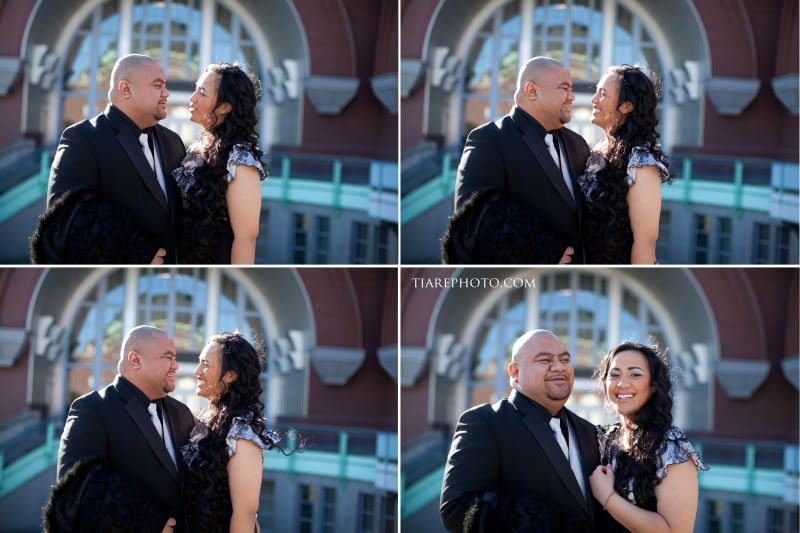 My FAVORITE pic...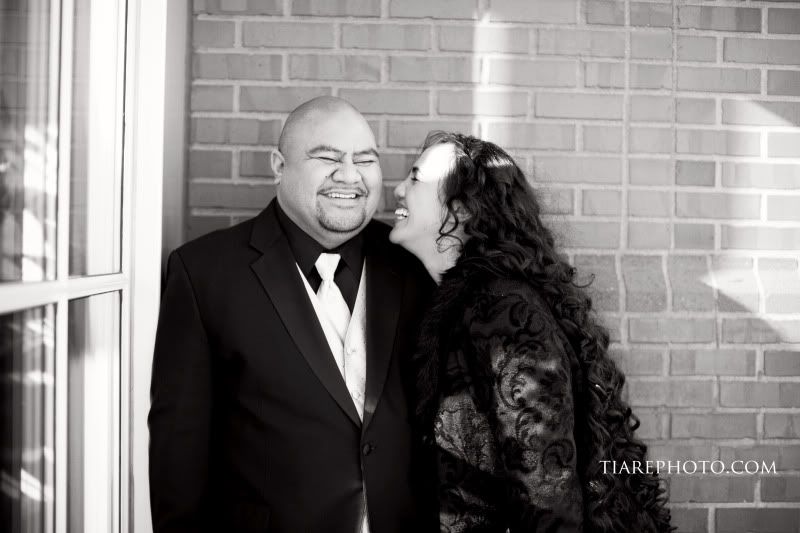 FIERCE...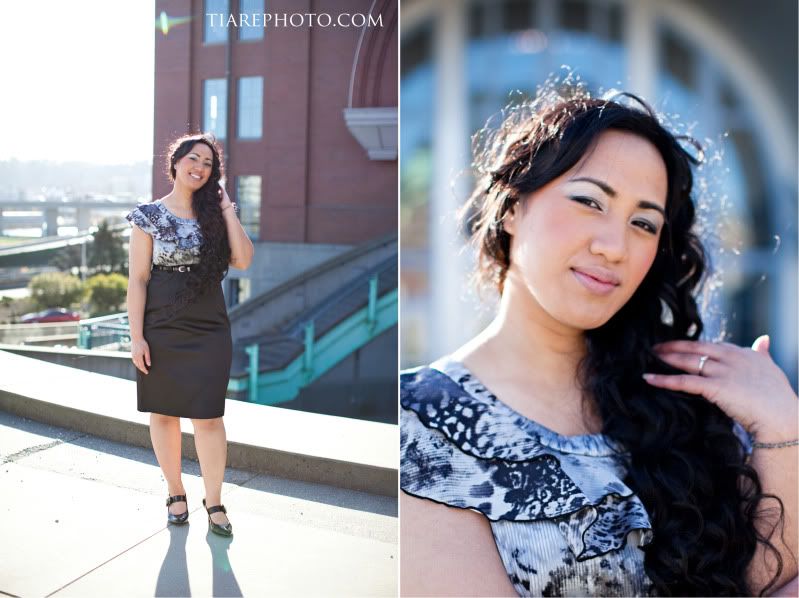 The Man of the Hour...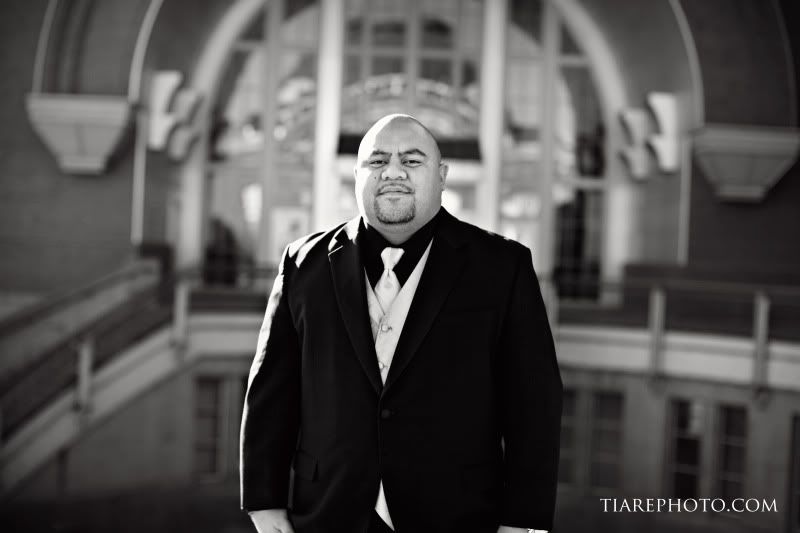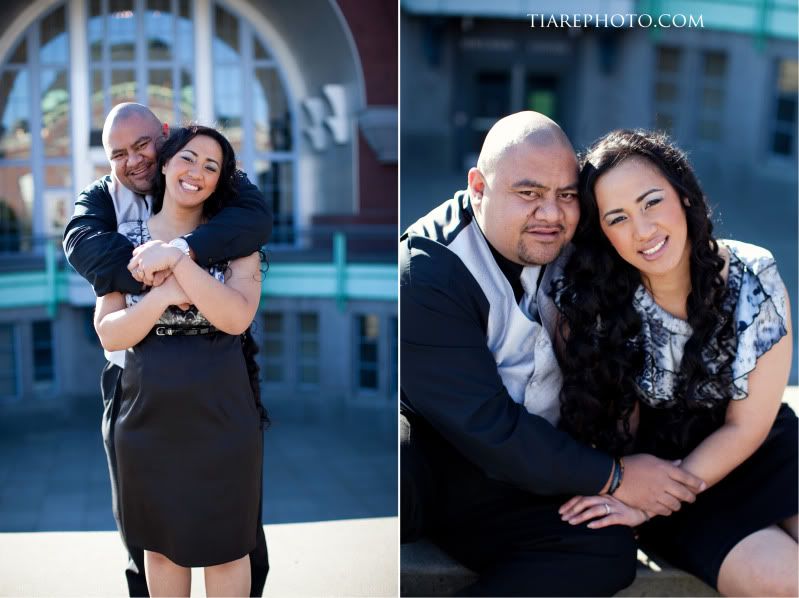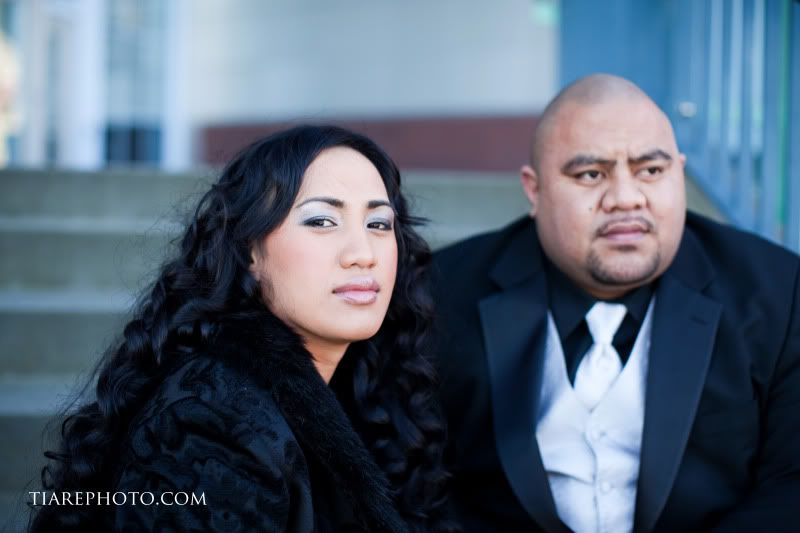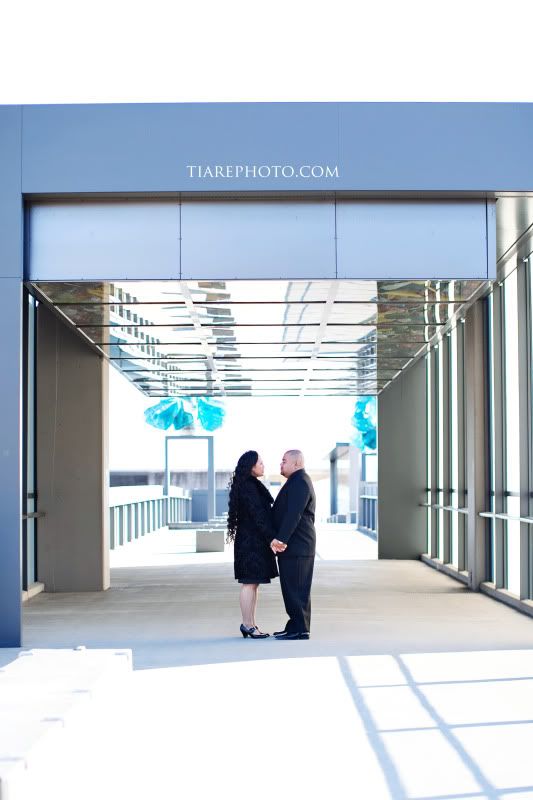 Best wishes to you both ALWAYS!! xoxo