In a few weeks, our family will grow by 1, and we will welcome our baby boy into our crazy household :). It seems like just yesterday we were bringing our girls home for the first time, and now they're toddlers, approaching school faster than I can believe. My husband constantly says that they will be the best big sisters ever, and I'd have to agree - they're ecstatic for a baby brother!
I wish I could slow time down sometimes; they've definitely grown way too fast for me. It's always so special to me to see that while they bicker as sisters often do, they're the best of friends too. I hope they always stay that way. ♥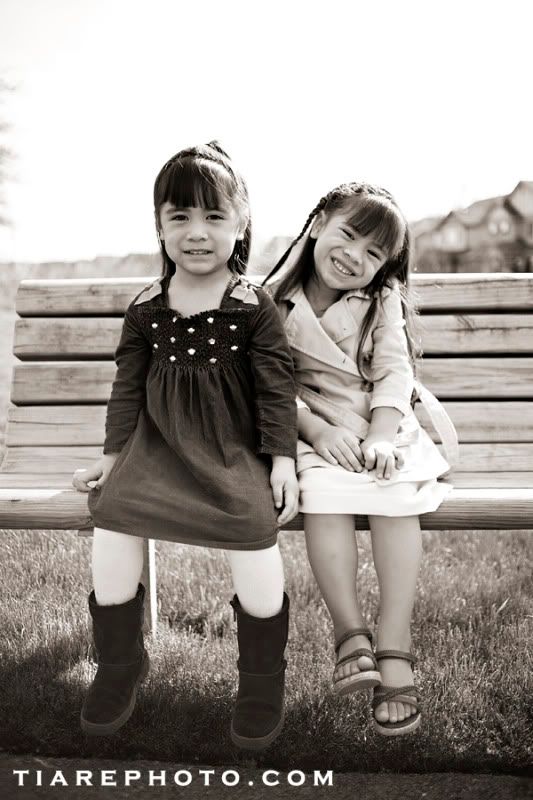 Lately, Eden's been quite the ham and jumps in front of the camera any chance she gets, while Taimane couldn't be bothered most of the time..lol!