I'm happy to announce that my little man is finally here! He's perfect in every way, and once again, I am amazed that I can love this child as much as my other children, when I didn't ever think it was possible to love any one person that much! Our hearts' capacity to love is truly immeasurable. Our baby boy is only 5 days old, and already, I can't imagine what life could've been like without him. He is his sisters' (and parents, of course) pride and joy, and they're thrilled he's here.
His dad gave him his first name, and three middle names after it! Baby
Israel
was born on April 9th at 9:35 am, and weighed in at a good 8 lbs 12 oz, and measured 21 inches long. Here are a few photos of our newest addition, who melts our hearts every time we set eyes on him!
Thank Heaven for Little Boys :)
Israel @ 1 day old...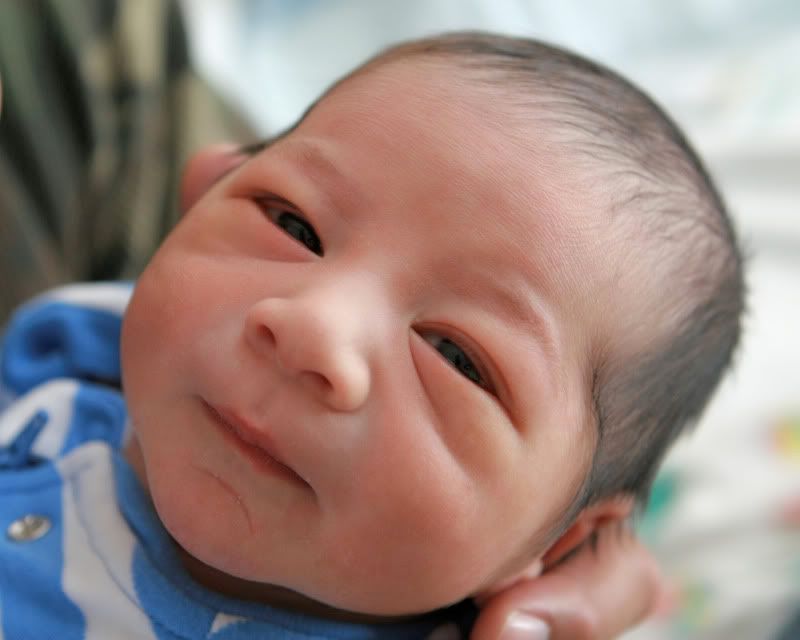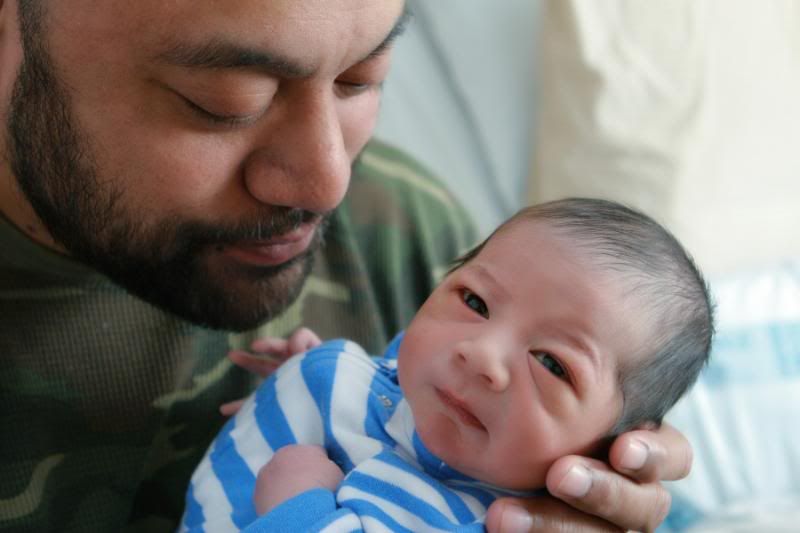 And @ 2 days old with his daddy and big sister Eden...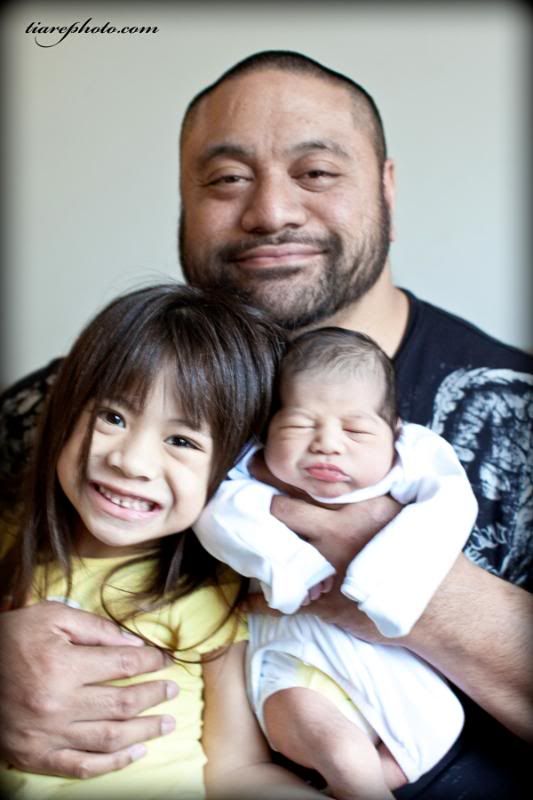 And one with his angel of a grandma, "G-Mom"...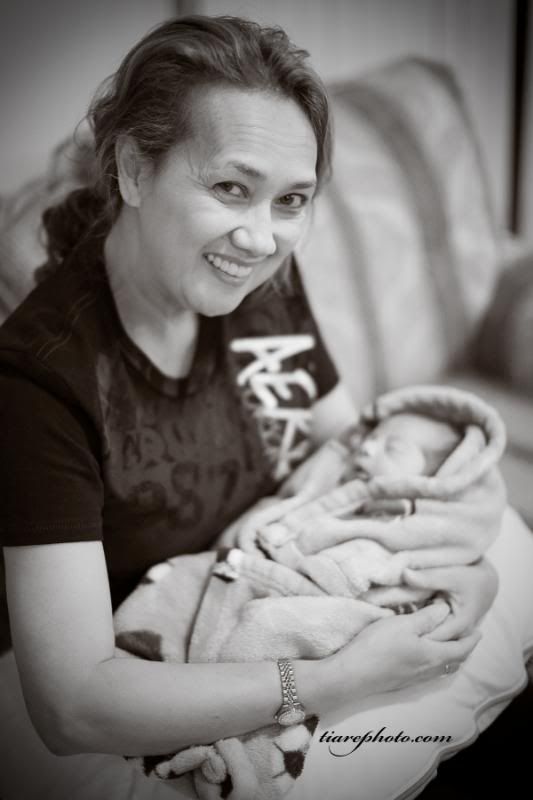 Puckering up!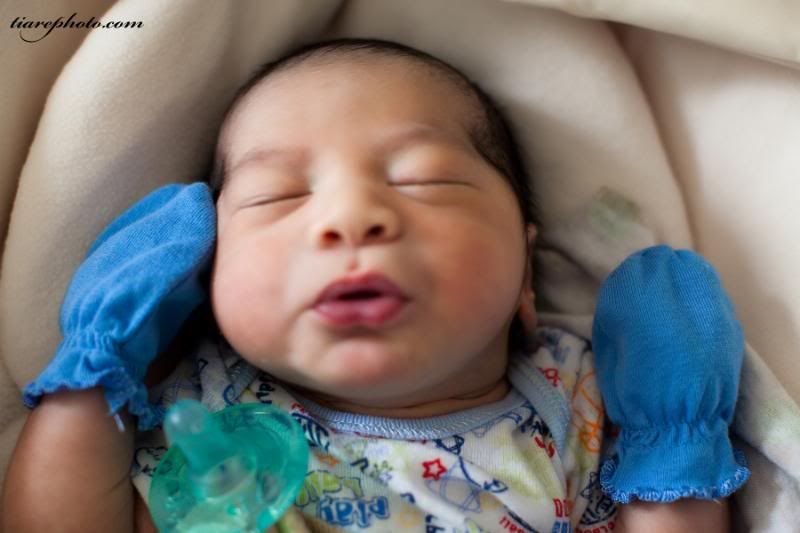 4 days old with his big sister Taimane...



5 days old :)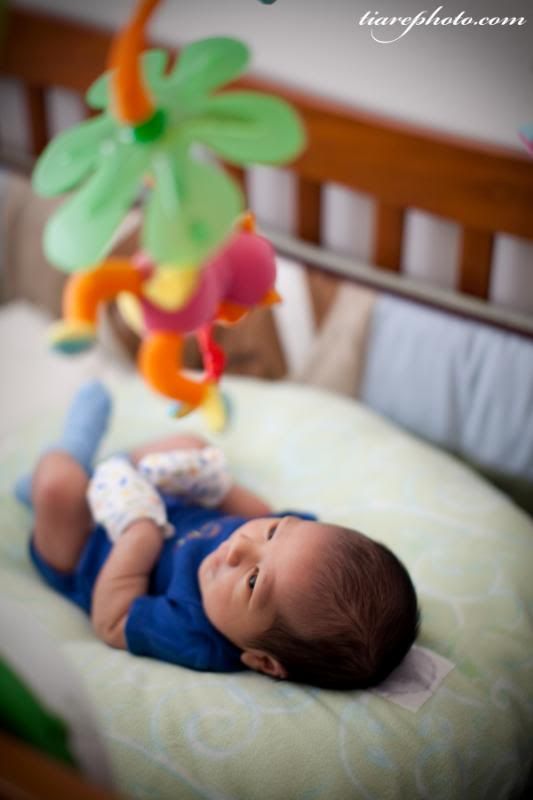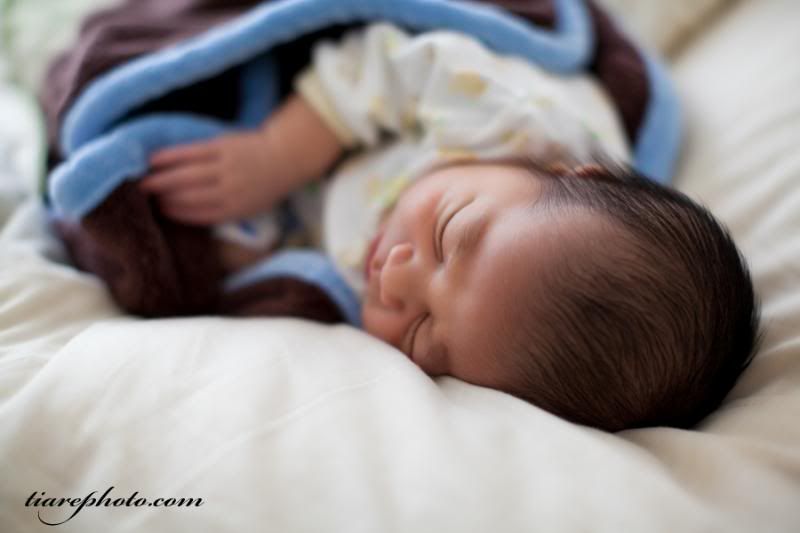 My heart is truly full, and I am SO very thankful for my precious bundle of JOY!