2010 has been a special year for my family - we were not only blessed with the birth of my son, but my nephew Lawrence as well, who is 7 weeks older than Israel, and who is as special and precious to me as my own babies :).
Earlier this year, I took photos of his mama
Rose
, who was anxiously awaiting Baby L's arrival. We took photos in Fife, and just a little more than 6 months later, we were taking photos again in the same spot to celebrate L's recent 6-month birthday. Babies definitely seem to make time go by quicker than we'd like sometimes, and I can hardly believe our little L is already half way to his first birthday. We love this little Handsome to no end - my daughters proudly call him their baby brother (and there is no telling Taimane otherwise!), and we relish all the time we get to spend with him!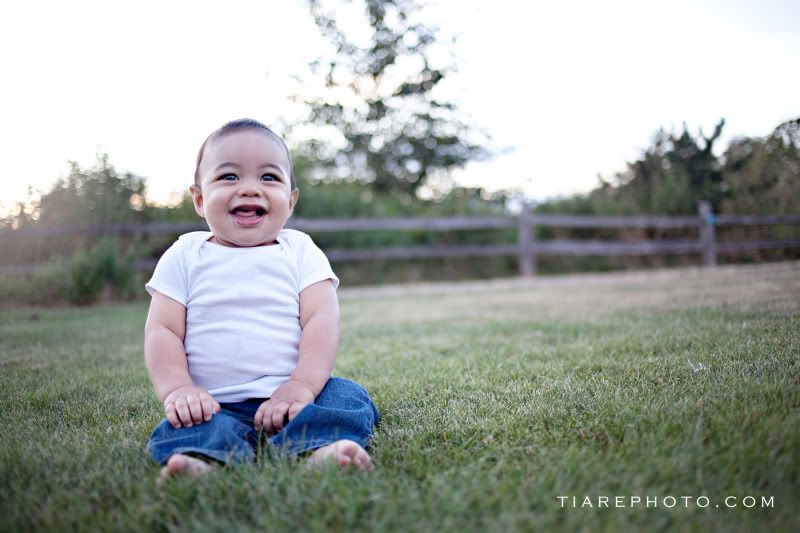 Looking at his mama, all smiles!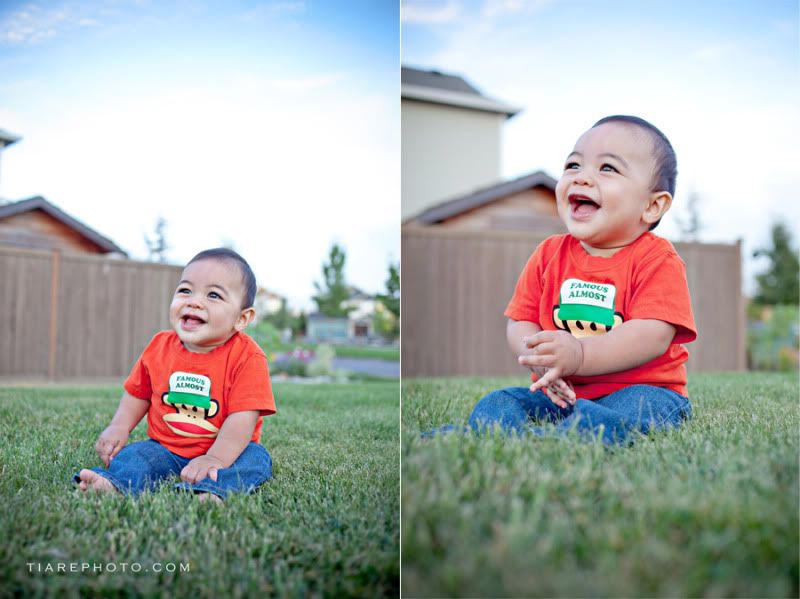 He was so fascinated by the sky...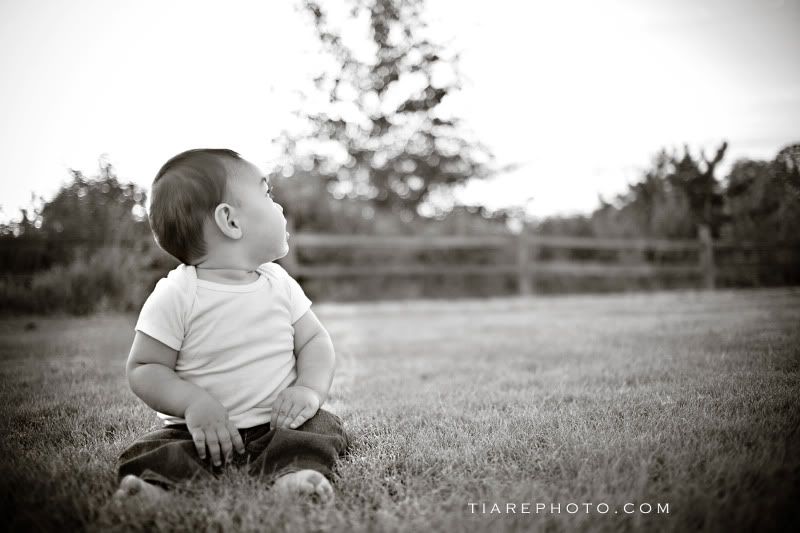 Big boy on a park bench!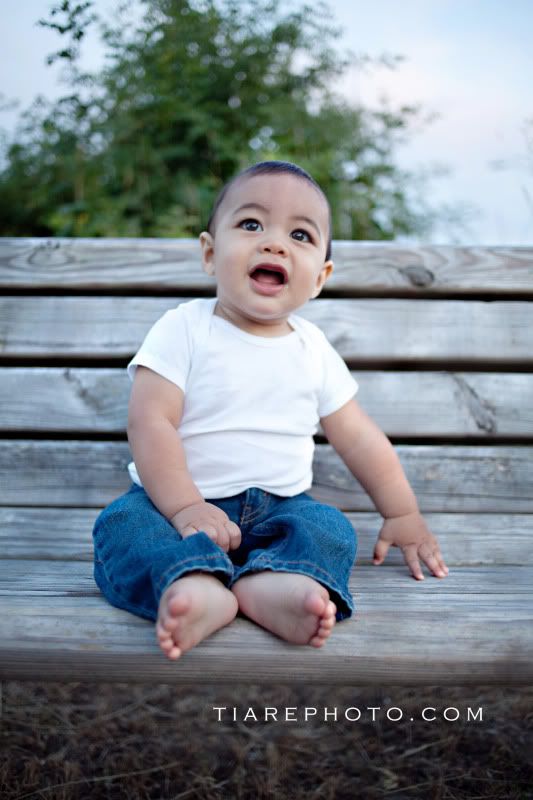 If one feels the need of something grand, something infinite, something that makes one feel aware of God, one need not go far to find it. I think that I see something deeper, more infinite, more eternal than the ocean in the expression of the eyes of a little baby... -- Vincent van Gogh