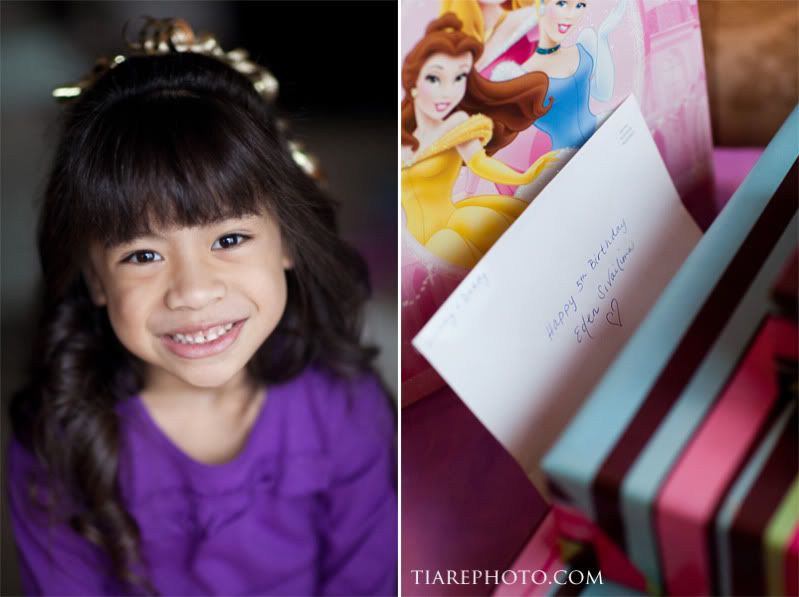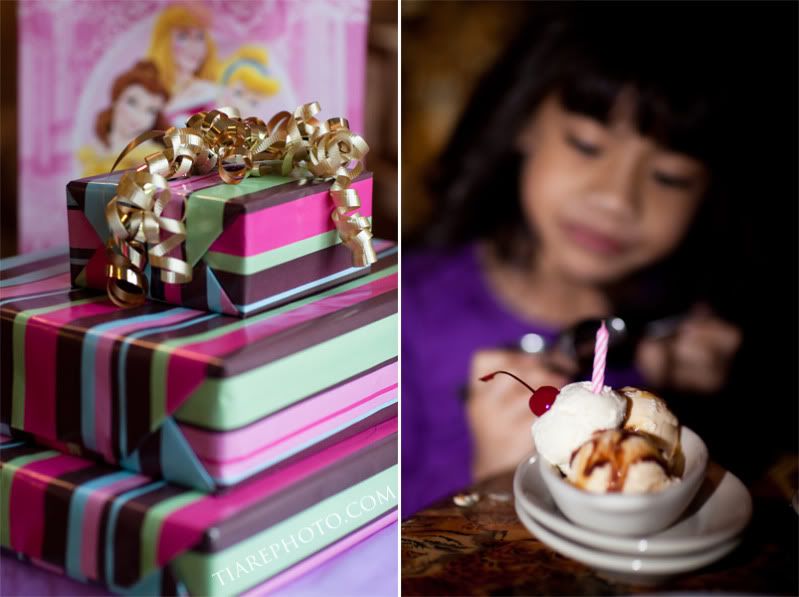 To my beautiful baby girl who made me a Mommy for the first time, 5 years ago today...

My days are brighter, my world is fuller, and my life is better, because of YOU.

Mommy loves you more than there are words in this world to describe. Beyond all space, all time, and all measure.

Happy Birthday Baby!
I vividly remember this very day 5 years ago - this hefty little girl, 9-1/2 lbs with a head full of black hair, staring up at me. I recall feeling so overwhelmed with a love I hadn't known existed until I held her in my arms. I am thankful every moment of every day, that the Lord blessed me with my sweet Eden, and decided I was worthy enough to be her Mom. Her Daddy and I are so very proud of the little young lady she's growing up to be - she is patient and loving and kind, and we are truly SO blessed.