Or, winner
s
, I should say :).
THANK YOU TO EVERYONE for entering
the giveaway
, and for your show of support and interest in Tiare Photography! I am flattered at the response and number of entries!
After preparing for the big drawing yesterday and reading so many wonderful comments, I decided that Taimane would choose TWO winners - one for a lifestyle portrait shoot (family sessions, etc), and one for a wedding. We also wanted to do something special for EVERYONE who entered - so check out the details after the lucky winners are announced :).
Without further ado...
CONGRATULATIONS to the winner of the FREE LIFESTYLE PHOTO SHOOT!



And CONGRATULATIONS to the winner of 6 HOURS FREE WEDDING COVERAGE!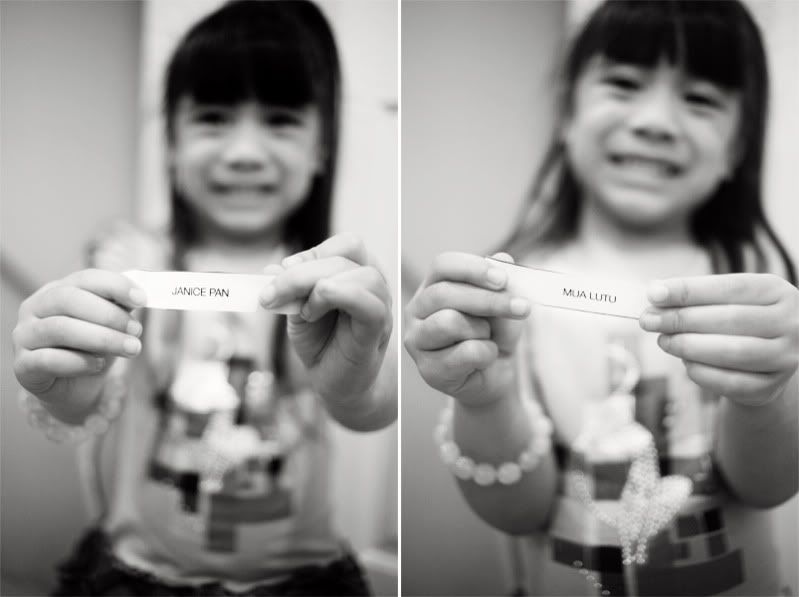 Congratulations to the PAN Family and MUA LUTU (who also just got engaged)!

EMAIL ME at info@tiarephoto.com to redeem your winnings ;)! Looks like SAMOA is in the forecast for 2011! CHEEHOO ;)!
For everyone else who
participated
in the giveaway, we would like to THANK YOU with a limited time Tiare Photography SPECIAL!

Book a LIFESTYLE PORTRAIT SHOOT by December 31st, for a 1-2 hour session scheduled anytime between January 2nd, 2011 - April 30th, 2011 for only $150! If you entered from somewhere other than Seattle, the travel deal is still in effect if you can find 5 others who will book a session at full price :).

And, if you were trying your luck at a wedding session, EMAIL ME details at info@tiarephoto.com for a custom wedding collection and special rates just for participating in the giveaway!
I hope to get together with many of you soon! THANKS AGAIN!!